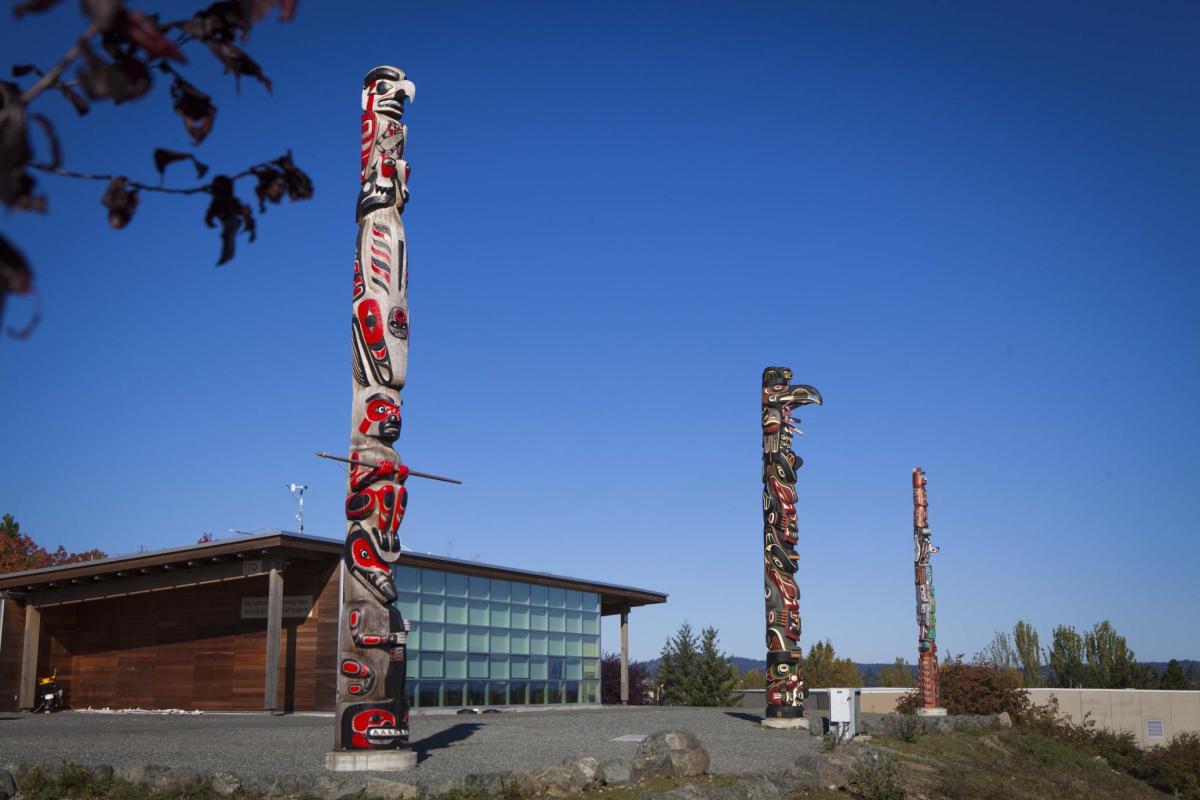 June is National Indigenous History Month. At VIU, we acknowledge the Snuneymuxw, Quw'utsun, Tla'amin, Snaw-naw-as and Qualicum First Nations and the ways in which our work and our lives are enriched by the knowledges and cultures of the Indigenous peoples of these lands on which we teach, learn, research, live and share knowledge.
I want to begin my message by acknowledging the pain and trauma in the Quw'utsun community (Cowichan Tribes) following the tragic death of Carsyn Mackenzie Seaweed, who passed away under suspicious circumstances in May. My heart goes out to Carsyn's family and members of the Cowichan Tribes and Namgis Nation.
When we recognize Indigenous history in Canada, we must acknowledge the ongoing crisis of the thousands of Indigenous women and girls who have gone missing or who have been murdered in Canada.
In the Final Report of the National Inquiry into Missing and Murdered Indigenous Women and Girls, Chief Commissioner Marion Buller explains, "Despite their different circumstances and backgrounds, all of the missing and murdered are connected by economic, social and political marginalization, racism, and misogyny woven into the fabric of Canadian society. The hard truth is that we live in a country whose laws and institutions perpetuate violations of fundamental rights, amounting to a genocide against Indigenous women, girls and 2SLGBTQQIA+ people."
We are aware that colonial systems, including universities, perpetuate economic, social, and political marginalization, racism and misogyny that contribute to those injustices. We need to consider what each of us can do to address the injustices within these systems and what actions we can take together to engage in the work of reconciliation. Our on-going learning, both individually and collectively, will be essential in this pursuit.
I encourage our community to review some of the reading and resources regarding women, girls and 2SLGBTQQIA+ people, including Missing Murdered and Indigenous Women in Canada. 
We will continue to share resources this month to build our community's understanding of the truth, history, contributions, cultures, diversity, and knowledges of Indigenous Peoples in this land now called Canada. Please prioritize taking time to read these resources and reflect on how you can participate in reconciliation here at VIU and in our communities.