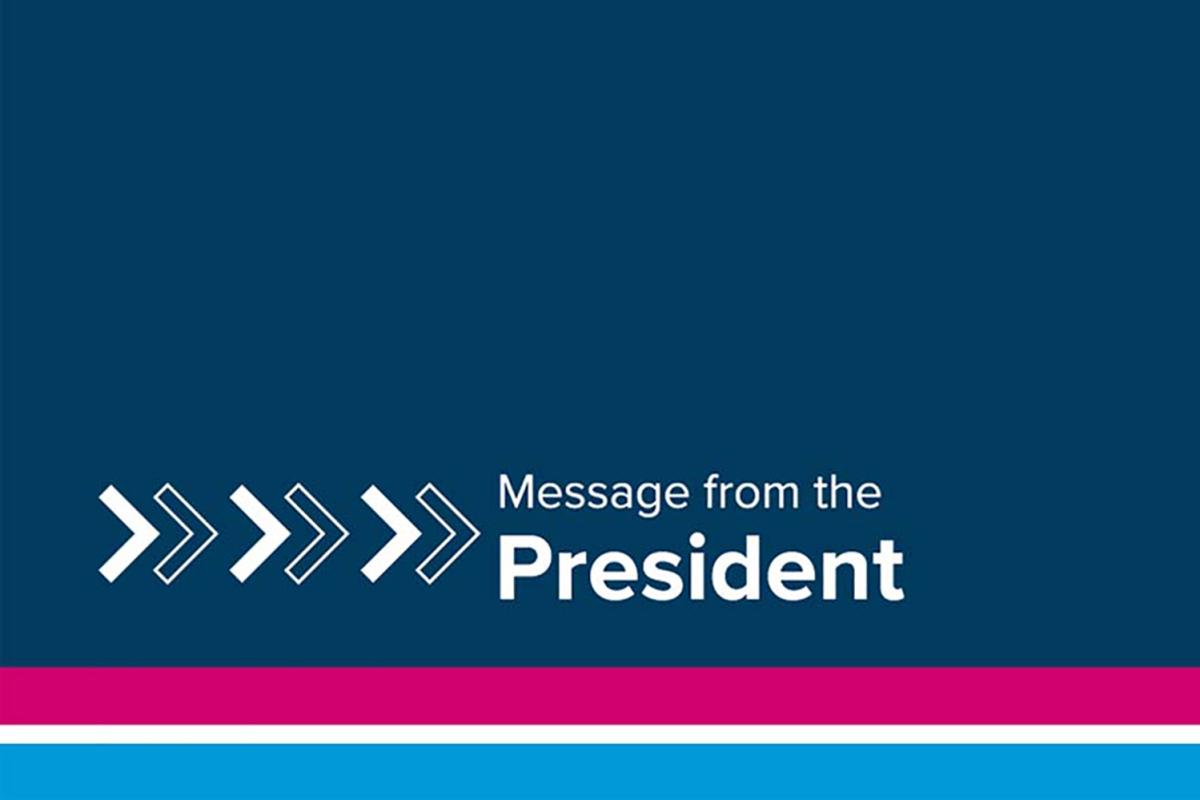 In May, we celebrate Asian Heritage Month by recognizing and celebrating the contributions members of Asian communities have made to Canada, British Columbia, and our local communities. 
This month offers us all the opportunity to deepen our appreciation for the diversity of Asian cultures and learn more about the profound impact that people of Asian descent have had on our communities and the University.  
My recent travels to Asia have reinforced the powerful influence of Asian cultures on the richness of Vancouver Island's history and identity. One such example is a new Heritage Minute featuring the town of Paldi, a former mill town near Duncan. Paldi was founded by Mayo Singh Minhas, Ganea Singh Minhas, and Doman Singh and was an early example of multiculturalism. In 1919, the community built a Gurdwara, followed by a hall that served as a Buddhist temple built by Japanese families. Sadly, only the Gurdwara remains today, although many former Paldi families now live in nearby communities in the Cowichan Valley and Nanaimo.  
Another example of the contributions people of Asian descent have made to VIU became evident when I visited J.F. Oberlin University on my trip to Japan. Previously known as Obirin College, VIU's relationship with Oberlin University began with the work of Masako and Stanley Fukawa in the 1980s when both Stanley and Masako spent a year teaching English and Canadian Studies at Obirin College.  
When they returned to Vancouver Island, Masako coordinated Asian Languages and International Exchange programs for the Ministry of Education, and Stanley was a faculty member at Malaspina. Masako's vision for international education resulted in the development of the High School at VIU, serving as Founding Principal until her retirement in 1999.  
Masako and Stanley spent many years documenting the history of Japanese peoples in British Columbia. In 2010, the Canada Council for the Arts presented them with the 2010 Canada-Japan Literary Award for their book, Spirit of the Nikkei Fleet. Masako also developed resources for BC public schools. She co-authored a book for young readers, Righting Canada's Wrongs: Japanese Canadian Internment in the Second World War. For their work, Stanley and Masako received the Queen Elizabeth Diamond Jubilee Medal in 2013. 
In recognition of the profound impact that Masako has had on VIU, I am pleased to announce that Masako will be celebrated at convocation on June 22 where VIU will present Masako with an Honorary Doctorate of Laws from VIU for her work in preserving the history of Japanese Canadians and promoting anti-racism, multiculturalism, and diversity in Canadian society. 
I urge you to learn more about Asian heritage and culture this month, and to participate in activities that celebrate Asian History Month, including the Fighting for Justice exhibit and book display in the Library. The Vancouver Island Regional Library also has many great online resources highlighting the influence of Asian cultures on Vancouver Island, resources about anti-Asian racism and books by and about the many influential Vancouver Islanders of Asian descent. 
Please join me in celebrating Masako Fukawa, along with the contributions and accomplishments of all our students, alums, and current and former employees of East Asian, Southern Asian, Western, Central, and Southeast Asian heritage.