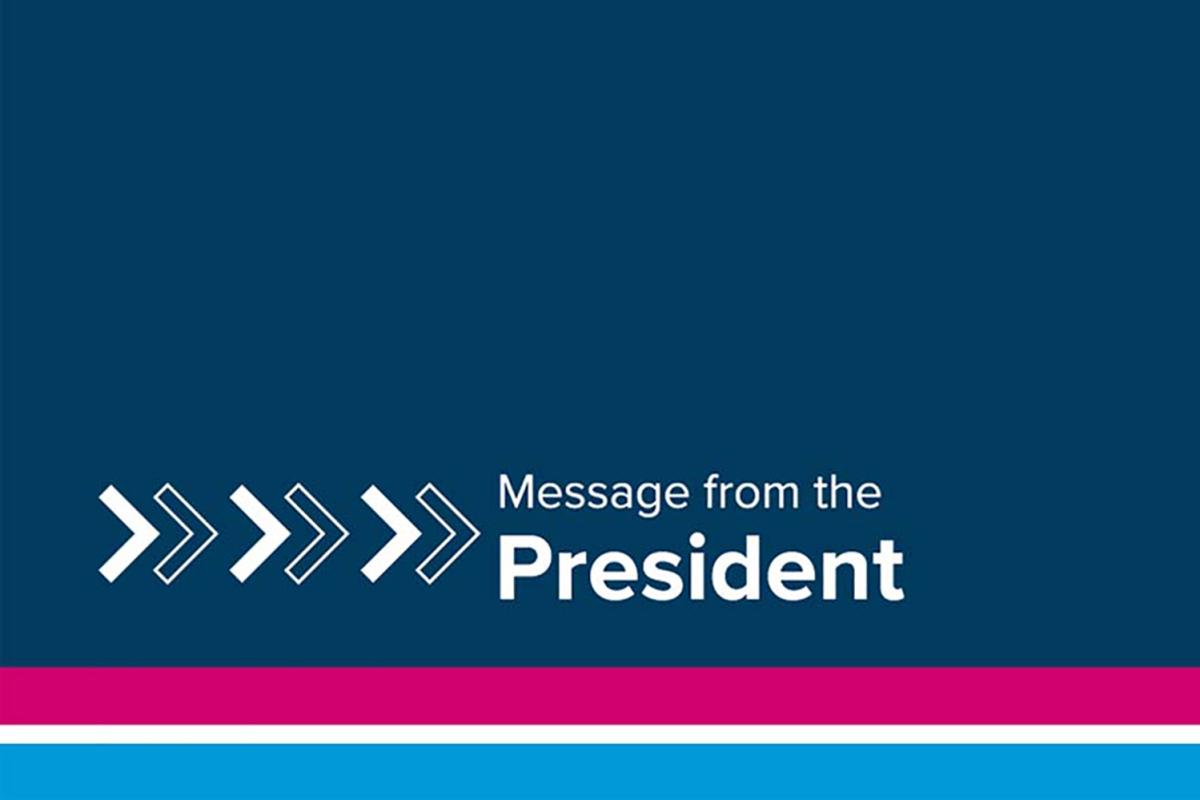 Vancouver Island University is deeply saddened by the outbreak of war in the Middle East and the tragic loss of lives in Israel and Palestine.
We recognize these events are distressful and a cause for concern among members of our university community.
Our thoughts are with those in our community with ties to the region. We encourage anyone who is feeling distressed directly or indirectly by this violence to reach out to available supports. 
Student support services can be found at https://services.viu.ca/counselling
Support services for employees are available through our Employee and Family Assistance Plan.