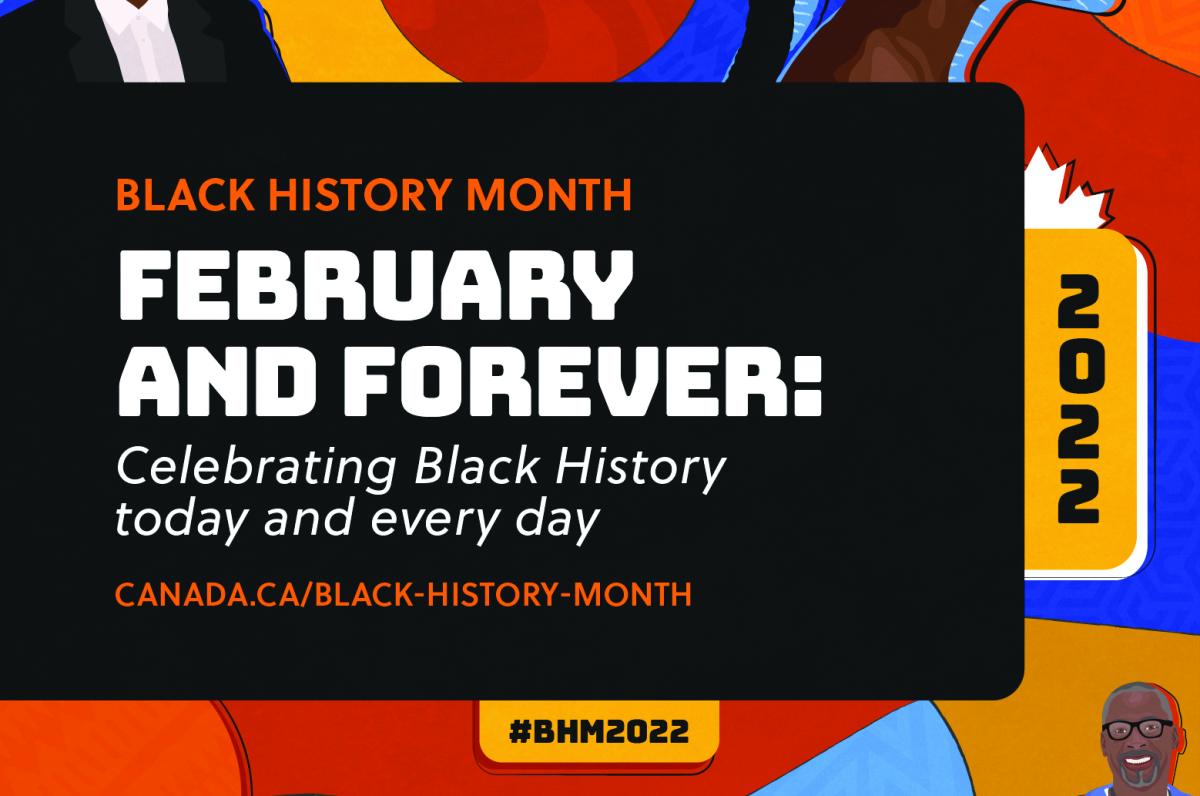 February 1 marked two occasions – Lunar New Year and the start of Black History Month. Although they may appear to be superficially dissimilar, they serve to remind us of the diversity of those in our communities. Both are opportunities to learn about our communities' histories and challenge ourselves to try new things. Both are opportunities to reflect on how these communities have been affected by racism. Both are opportunities to commit to doing better.
Lunar New Year marks the start of the Spring Festival in many Asian cultures, and many communities in British Columbia will celebrate the festival with food, decorations, and family. Notably, the festival is a time to reunite with family and honour ancestors. Although we are not Asian, my family loves to celebrate Lunar New Year. Where possible, we like to attend festival parades, and we are always delighted by the lion dancers and firecrackers. We also look forward to going for dim sum afterward.
This year, I happened to be in Vancouver on the Friday before Lunar New Year. While walking from one meeting to another, I noticed numerous stores with displays celebrating the festival. Although I am familiar with the displays of red and gold lanterns, red envelopes, and tigers (it is the year of the Tiger this year) in stores that serve Asian communities, this was the first year that I saw these displays in a greater variety of stores. Perhaps this is a function of Lunar New Year being celebrated more widely in Vancouver than in other places I have lived. I comment on this because it seems like a welcome celebration of Asian culture, particularly in a year marked by open expressions of anti-Asian racism.
In May we will be sharing more stories, resources, and information in recognition of Asian Heritage Month, which is an opportunity to recognize the "many achievements and contributions of Canadians of Asian descent who, throughout our history, have done so much to make Canada the amazing country we share today." The month is also a call to action "for all Canadians to come together to combat all forms of anti-Asian racism and discrimination."
Black History Month has been celebrated for more than 25 years in British Columbia. I learned more about Black History in British Columbia by going to the BC Black History Awareness Society. There I learned about the role that Black immigrants played in the development of Victoria and other communities on and around the Island. Individuals such as Mifflin Wistar Gibbs became active in local politics, becoming a city councillor in Victoria in 1866. Others made their names as poets (Rebecca Gibbs), artists (Grafton Tyler Jones), and teachers (John Craven Jones). Individuals, such as Howard Estes or Sylvia Stark, owned and ran substantial farms in Central Saanich and Salt Spring Island (given that my family lived in Gordon Head in Victoria, I found it interesting that Mr. Estes' farm is still in existence and now known as Michell Farm). Many of these pioneers' descendants still live in these communities.
Take time this month to learn about the essential contributions that Black individuals have made to the history of BC, and in doing so, to the founding of Canada. I know that I have a better understanding of the history of BC by learning the stories of the Black pioneers of the Island. Their stories will tell you how Black People who emigrated to British Columbia in the 1800s were fleeing discriminatory legislation and racism in the United States and brought with them skills and education that were desperately needed in the developing colonies that now make up BC. It is sad to recognize that in 2022, anti-Black racism is present in our communities.
Black History Month can change how we view our histories, and in doing so, give us the tools to change. The library displays some of the resources available for those who would like to dig deeper into Black Canadian history this month. Each week this month, the VIU Digest features a series of resources about Black Canadian history, including Black history in BC.
To conclude, as I started, I view Lunar New Year and Black History Month as opportunities to learn about and celebrate these communities. And in the learning, developing a toolkit to combat anti-Asian and anti-Black racism. Please join me in celebrating Lunar New Year and Black History Month.