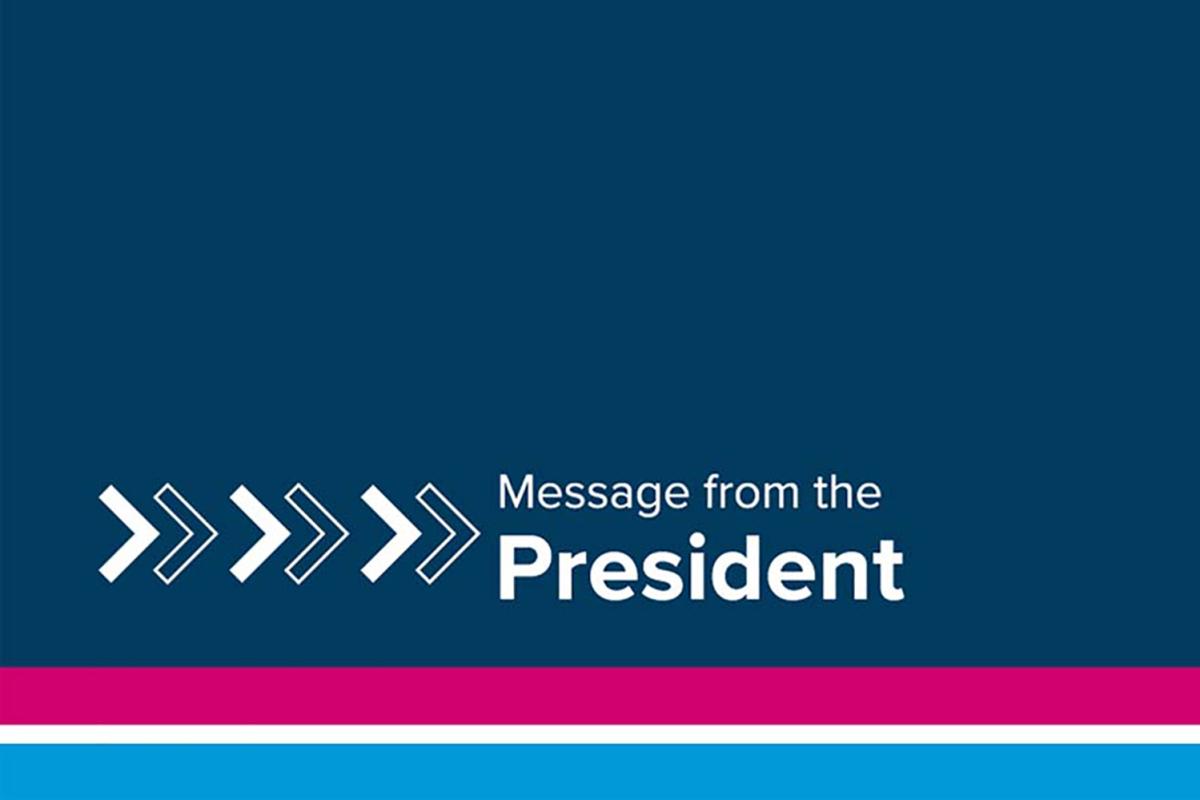 As we approach the long weekend, I would like to recognize Canadian Multiculturalism Day this week and share some thoughts as we approach Canada Day.
Both days honour the diversity of the communities that make up our country and celebrate their contributions to Canadian identity. As Canadians, both days are an opportunity to applaud how our cultural diversity contributes to a vibrant life and country. Canada Day is an opportunity to reflect and take pride in the many accomplishments that Canadians of all ethnicities and cultures have made to the world.
We should also take time to acknowledge that the history of this land we now call Canada did not begin when settlers arrived here. Many unique Indigenous Cultures and Communities were thriving here for tens of thousands of years before the arrival of settlers. On Canada Day, we can celebrate these Cultures and their Histories, and hold the space to acknowledge the realities that Canadian colonization had on Indigenous Peoples.
The quintessential Canadian values of tolerance, respect, compassion, equality, justice, and democracy require us to reflect on the truth of our history. These same values also compel us to reflect on the truth about systemic racism in Canada and commit to engaging in activities that combat racism. At VIU, we recognize that truth is a critical first step in Reconciliation and anti-racism.
I hope that we will each take time this Canada Day to reflect on the Canada that we want to see—a Canada that embodies the values of tolerance and democracy, respect, compassion, equality, and justice. These reflections will make us and our Country better. I know we each have a role we can each take in creating that future. You have my personal commitment to this journey.