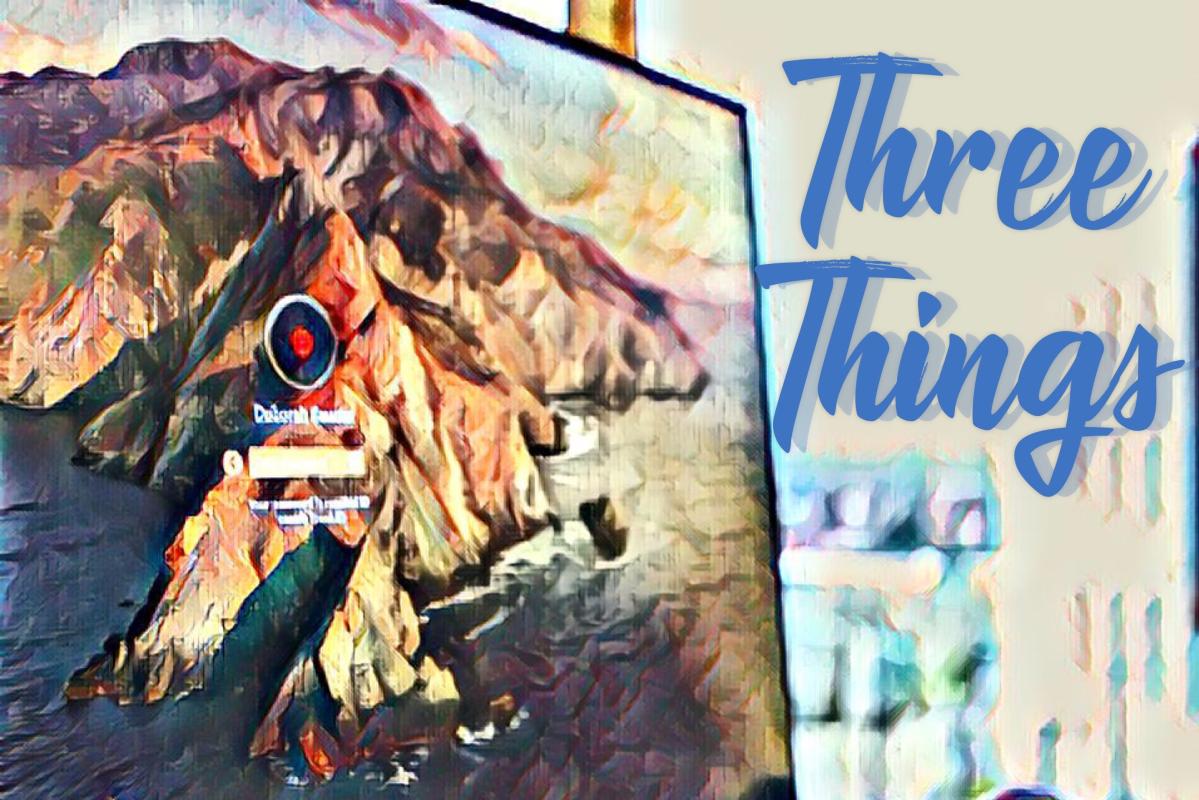 So it's December, a time to take stock of the year and all it has contained.  This is also the first column I've written in the five months I've been at VIU. The time has flown by and before we know it, we'll be in the heart of convocation season. But before that happens, let me start by telling you about my blog. 
Each month (or so - I have great intentions but even bigger procrastination tendencies), I'd like to share three things currently occupying my thinking (Three things). I'll fill you in on the reading I am doing (In my briefcase). I'll share the podcasts filling my ears with interesting ideas (Podcasts that keep me company), and share a playlist with you featuring some music that makes me happy.
I am not a professional book, music or podcast reviewer, but I will do my best to tell you why I like it, why I'm paying attention to it or simply provide a quick synopsis of the material. I hope you find this interesting or at least gain some insight into things that make me curious.
Three things
Thing 1
First—hay ch qa'. This has been an incredible first few months and everyone at VIU and in our community has been so welcoming. I can honestly say that the warmth and friendship extended to me and my family has made the transition to VIU easy and has readily affirmed that we not only made the right choice in moving to Cedar, but it is obvious that it was a great choice. Whether it has been swimming in the rivers (Nanaimo, Port Alberni), going to the markets (Cedar, Duncan, Nanaimo and Tofino) or trying local places to eat, we couldn't be happier with our community.  The Nanaimo Art Gallery, the Symphony, Milner Gardens and our annual Indigenous Speaker Series broadcast with CBC's Ideas (this year featuring Max FineDay, Executive Director of the Canadian Roots Exchange) are stellar examples of the talented and gracious folks who make up our community – we are so lucky.
I humbly extend my sincere thanks to Chief Michael Wyse, Darren Good, Emmy Manson and other members of Council – well, the entire Snuneymuxw First Nation – for hosting my installation. We not only made history, but your gracious hospitality was noted across the country.
I want to thank Ay Lelum and our beloved VIU Elders Auntie Stella and Uncle Gary, who went above and beyond to make the day special. I did my best not to cry through the ceremony, which was personally very moving, especially as so many of you were able to attend (shout out to family and friends who came from far and wide to be there). I also want to thank the team from VIU, who had their fingers on all the smallest details for this event – I noticed and I am grateful. I am so lucky.
Thanks also to the various nations and councils; the members of the business community and government officials who have met with me over the past few months. Sincere thanks to those who through charitable donations or through foundations have met with me as well. I appreciate your time and promise to try to respond and adapt to meet the emerging needs of our communities. That we have such committed folk in our communities – that is, our employees, students, and stakeholders, speaks to the wealth and kindness of the communities we serve. We are all so lucky. Huy-si-apka. I'm sure I've missed someone. My bad. I'm sorry.  
Thing 2
Not what if we did things differently but how do we do things differently? I remain convinced that higher education is at the start of a sea change – not in how we teach, but in what we teach and to whom. Not only do we need to have more dialogue about the subjects we include in our curricula, but we need to facilitate challenging discussions about uncomfortable topics. 
What do I mean? I mean the inclusion of subject matter that equally privileges Indigenous knowledge with the more familiar western approach. And we need to include the voices of those who are pushing the boundaries of what we believe we know, through knowledge creation and creative practice, and through shining a light on existing practice(s) that may have escaped notice for a number of reasons. 
As for who we teach; how can we stretch, expand and modify credentials to ensure that we have a nimble, flexible and adaptive educational ecosystem that includes the members of our community? I believe that by actively looking at what we are excluding from what we teach and who we teach, we can demonstrate our relevance to our communities and tangibly demonstrate our commitment to their success. In doing so, we will not only do a better job of proving post-secondary education is transformational, but we will also enhance our sustainability.
Thing 3
Really, thing three is simple (and short). The shortest day of the year is coming and spring will be here before you know it. So: Rest. Relax. Enjoy the break between the fall term and the spring term. Celebrate with your friends and family. Take time to enjoy this darkness. Although I don't enjoy coming home in the dark after work, I do love to see the stars as I stand on my driveway. Have a lovely break and come back refreshed.
In my briefcase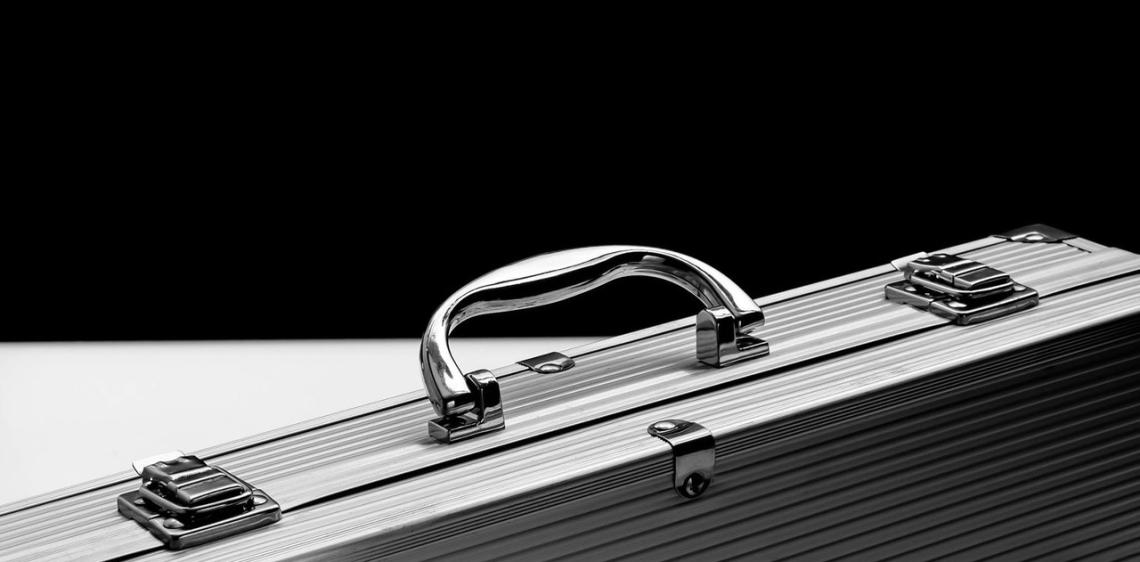 This is just aselection of what I am reading this month. I tend to have more than one book on the go at any time, in part because I sometimes put them down and forget where they are.
Malcolm Gladwell: Talking to Strangers
Malcolm Gladwell is the author of one the podcasts that I binge listen to – Revisionist History.  In Talking to Strangers, Gladwell describes why we are so bad at determining the inner states of others. I'm not sure that I buy his entire premise—that is, that we are inherently bad at telling if strangers are lying to us. However, Gladwell does spend an entire section on 'friends' (and the acting therein), which speaks to his conviction regarding his argument. Thus far in the book, the read is interesting and thought provoking.
The Economist 
This is one of my favourite magazines. I prefer to read it on my tablet or phone and I really enjoy their daily feature and quote. In this time of polarized opinions, I am always interested in reading journalism with strong integrity that is not obviously partisan (at least not to my eyes).
Michael Connelly: Dark Sacred Night 
This is one of the Harry Bosch series of mysteries. I am a fan of this series and of mysteries in general. However, I find that, unlike other mysteries I read, this one doesn't feature painfully obvious plot twists nor is it full of stilted prose, which is delightful in a book that you can buy at the airport on a whim.
Podcasts that keep me company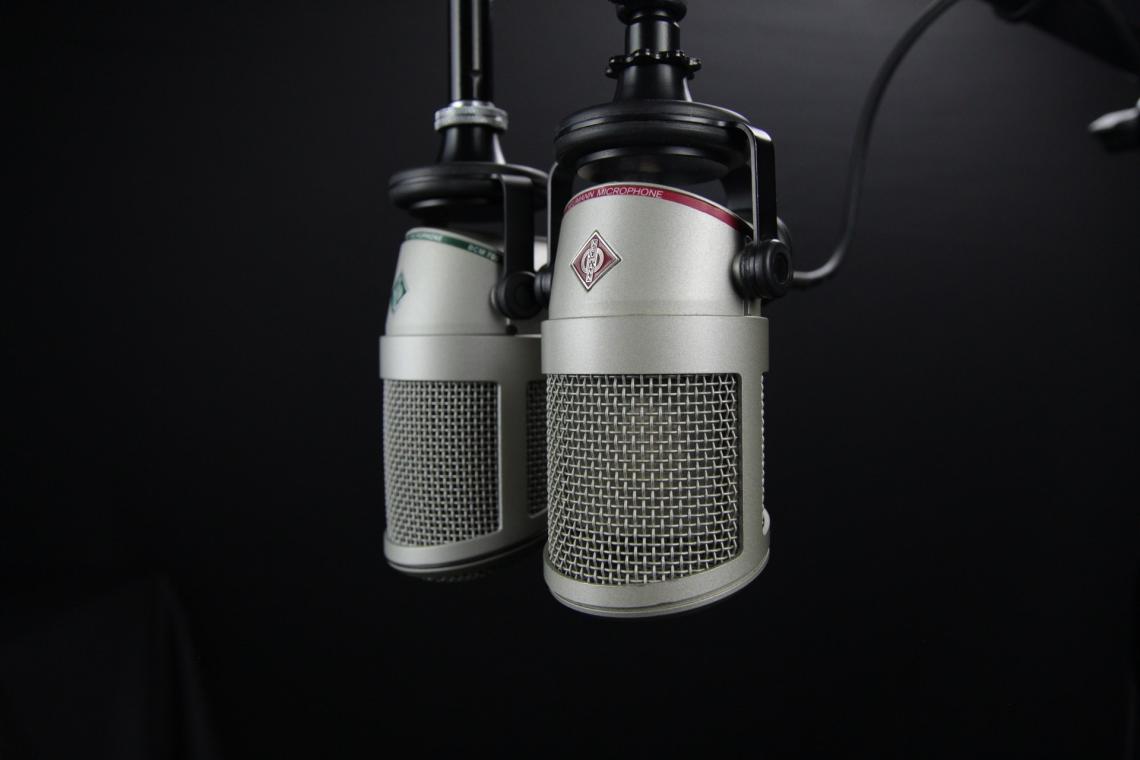 This is what I'm listening to this month:
New York Times: The Daily. Michael Barbaro hosts the daily feature that rounds up the news and using the resources of the New York Times. Barbaro and his colleague deliver stories happening right now with analysis you won't hear elsewhere.
Science vs.: This is a family fave. Whenever we are on a long road trip, we fire up this podcast and learn from Wendy Zuckerman and her team all kinds of things that you may (or may not) want to know. This includes: how to get your kids to brush their teeth; what's the real deal about Lyme disease; and how bad are plastic straws, really.
Every Little Thing: Flora Lichtman, Annette Heist, Phoebe Flanigan and Emily Forman answer your pressing questions—things like: who gets to name nail polish? How do you get rid of an earworm? And my family's favourite: what is that thrift store smell made of? 
December's playlist.*
Christmas the cheese mix.
Wham: Last Christmas
Diana Krall: Sleigh Ride
Barenaked Ladies: Jingle bells
Paul McCartney: wonderful Christmastime
Michael Buble: It's beginning to look a lot like Christmas.
Vince Guaraldi Trio: Christmas time is here.
Jose Feliciano: Feliz Navidad
Pentatonix: Carol of the Bells
Gayla Peevey: I want a hippopotamus for christmas
 John Lennon & Yoko Ono:  War is Over, Happy Christmas
*Fair warning: Whamhalla awaits those who listen
Listen to Christmas the Cheese Mix
Follow my Spotify account to see what I'm listening to!