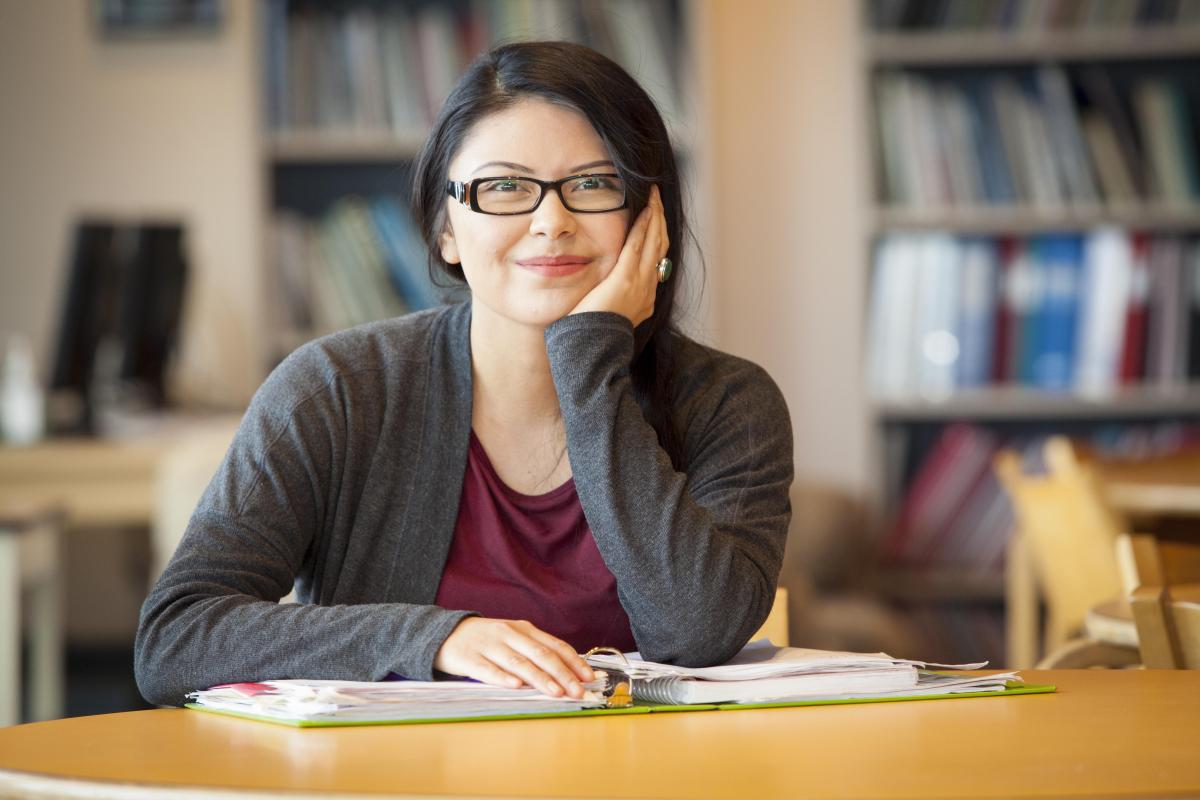 Dear VIU Community,
I'm excited to announce that the next phase of VIU's strategic planning process has arrived.
From November 2 - 27, we would like to have your feedback on the first draft of the plan, which was created from the community input we received last spring and summer. Since then, we have been hard at work, collating all of the feedback, releasing the What We Heard Report, and putting together this first draft of the plan.
I am passionate about what this plan represents and how it will strategically guide our decisions into the future. We are building a different kind of university – an inclusive, energetic, innovative space where everyone can meet their learning goals.
I invite you to read this first draft and share your thoughts. 
To host the conversation, we are using the Ethelo online engagement platform to enable participants to share comments either publicly or privately. You can have conversations with other participants and highlight the goals and objectives in the plan that resonate with you. Another option is to review the plan as a team, in your classroom, or as a student activity. You can also simply read the plan as a guest without registering and send any comments you have to strategic-planning@viu.ca.
Thank you in advance for your engagement in this important process. I look forward to hearing your comments and feedback.
Sincerely,
Deb Saucier, PhD
VIU President and Vice-Chancellor
A few more details on how the site works
Read the new goals, objectives, and initiatives proposed for VIU's next five years.
Give your feedback wherever there are drop-down boxes. You can indicate your level of support for the proposals by voting, and you can share your thoughts in the comment boxes (publicly or privately). At any time, you can also always email strategic-planning@viu.ca.
Return to the site throughout the engagement period to see what others have said, engage in the conversation, and change your vote or revise your comments.