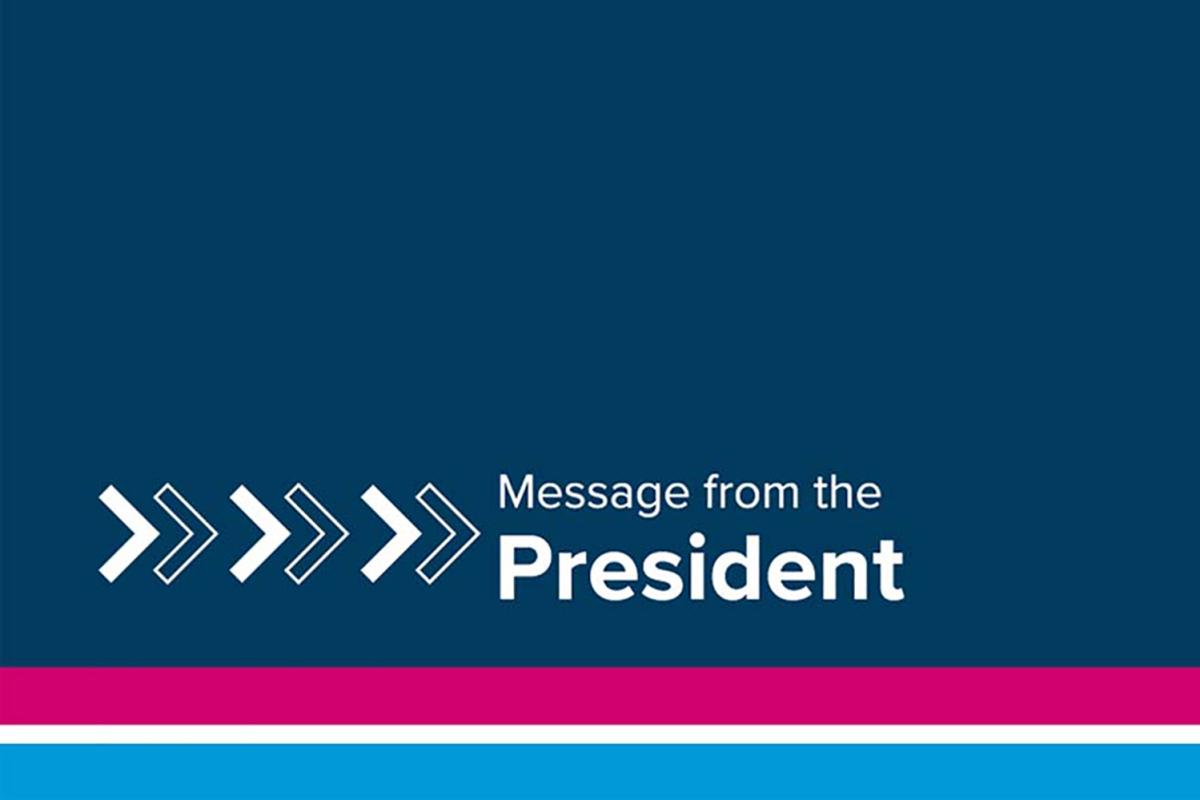 Sent on behalf of President Dr. Deborah Saucier and Carolyn Russell, AVP International Education
On behalf of Vancouver Island University, we wanted to share how deeply concerned we are about the attacks that have occurred in Ukraine. We want to extend any supports we can for our community members who are impacted by these events. We are closely monitoring the situation across the region. We share your worries about the health and safety of loved ones who may be impacted, and our thoughts and prayers are with you.  
We also want to share our concerns about other troubling events happening around the world and we are actively monitoring these situations. We, too, send a message of support to our community members who are impacted. Our hope is that these issues will be resolved soon and peacefully. 
Recognizing the significant emotional and mental strain these situations may be causing, we encourage all those impacted to access available supports. Please take care of your mental, emotional, spiritual and physical wellness during this stressful time. 
Employees: VIU's Employee and Family Assistance Program (EFAP) through Homewood Health. The telephone number is 1-800 663-1142.
Students: Information about services, including counselling can be found at Student Support Services website. 
International students: International Student Services (ISS)— if you are impacted by this situation and would like additional support, we encourage you to contact ISS.  
Please do not hesitate to reach out for support. We hope that the situation in Europe improves and that you and your loved ones have the support you need during these difficult times. 
Sincerely,
Dr. Deborah Saucier
President and Vice-Chancellor
Carolyn Russell
Associate Vice-President, International Education