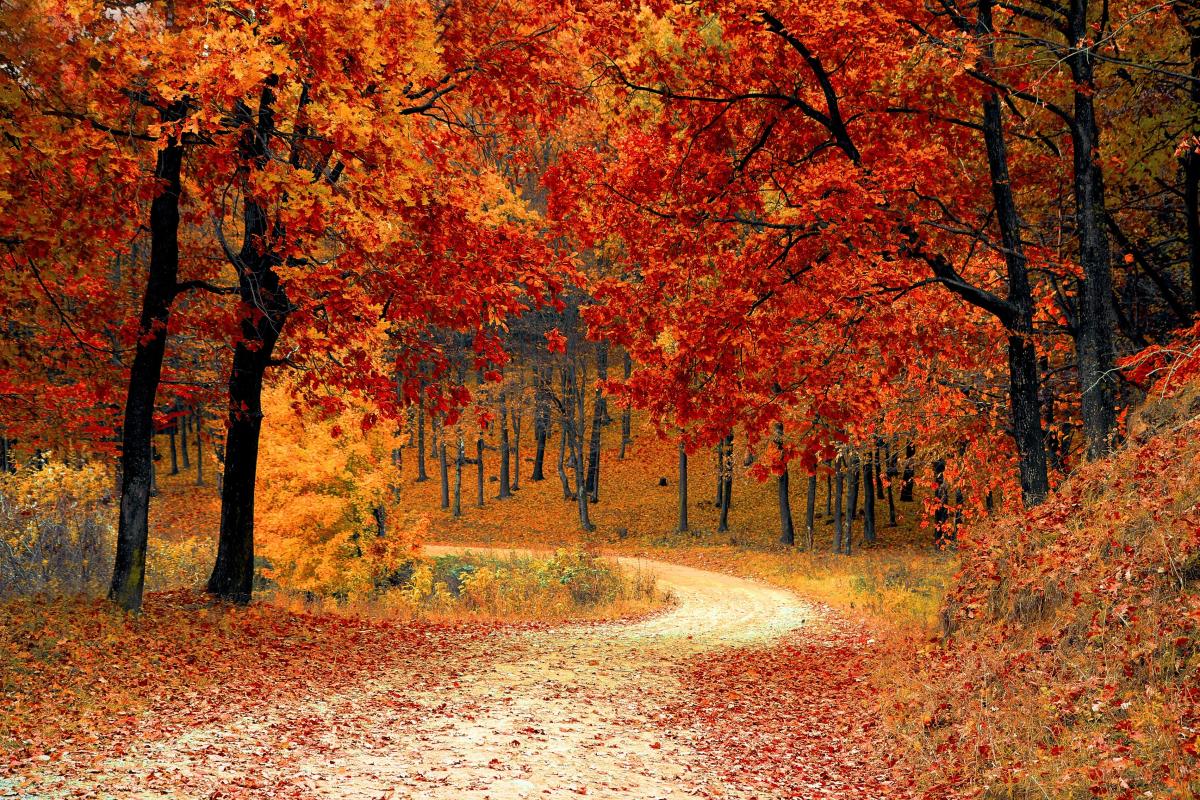 I wanted to take a moment to wish all of our students and employees a happy, safe and healthy Thanksgiving long weekend.
I know this year's Thanksgiving may look different from the traditions many of us usually observe and some of us are having to find new ways to celebrate. This has given me pause to think a bit more deeply about how grateful I am for so many things in my life – my family and friends, my beautiful garden, and the work I am privileged to be involved in.
I am also grateful to be part of this incredible, supportive VIU community. I know this is not the semester we were expecting or hoping for. I also know that all of us – students and employees – are doing our very best to adapt to the changes and it is important to set realistic expectations of ourselves. Thank you for everything you are doing. I hope this weekend you can take it easy on yourselves, relax, refresh and do something you truly enjoy.  
Happy Thanksgiving to you all.