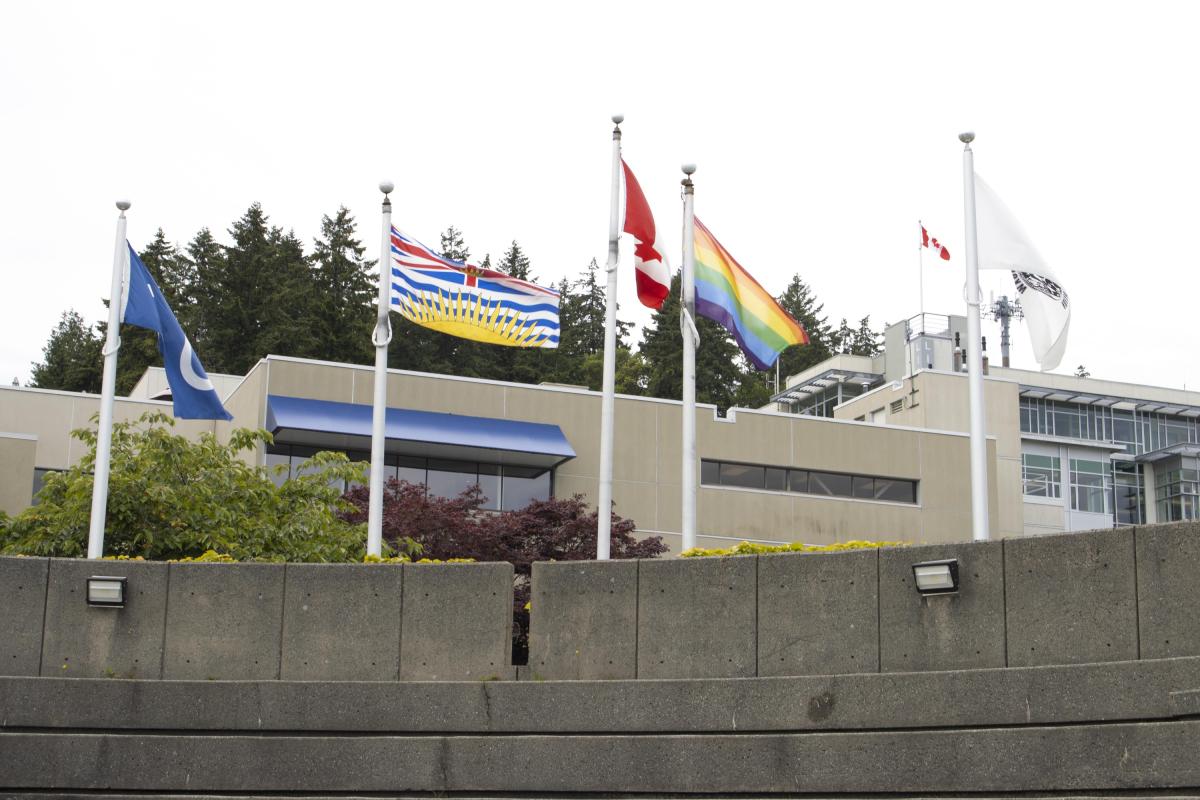 At VIU, we recognize June as Pride Month. It is a celebration of people coming together in love, diversity and inclusivity to show the progress of 2SLGBTQ+ rights while also acknowledging their history and the hardships. I celebrate our 2SLGBTQ+ students, faculty, and employees and share in the excitement that many Pride events returned to in person events this year.
VIU strives to be a welcoming space for two-spirit, lesbian, gay, bisexual, transgender, and questioning members of our community. We support and affirm that you are welcome at VIU and each of us at VIU has a role to play in creating a space defined by equality, free from discrimination and hate. Homophobia, heterosexism, and gender identity oppression have no place on our campuses. I encourage you to engage with the resources available on the VIU Positive Space Alliance website and host a Positive Space training session about the 2SLGBTQ+ community in your area, department, classroom, or committee. 
I hope during Pride Month and every month, we will each take the opportunity and time to reflect on nurturing a community of welcoming and belonging for all at VIU.