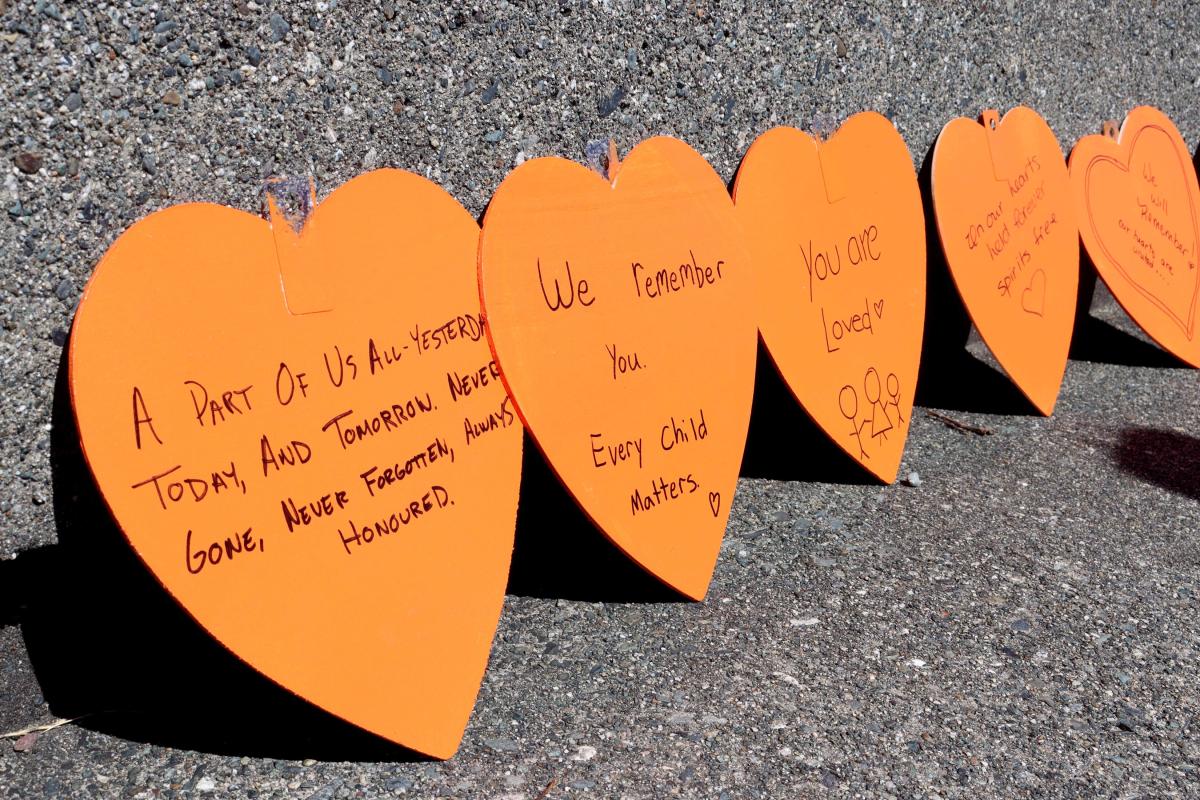 Dear VIU Community,
On September 30, we mark the first National Day for Truth and Reconciliation – a day for all Canadians to reflect on the residential schools' ongoing and tragic legacy. In my opinion, the best way that we can all use this day to promote reconciliation is to use it as an opportunity to learn about Canada's colonial history and its effects on Indigenous peoples. Although the university will be closed on September 30, you can still act by starting a discussion with your friends or by participating in a community-sponsored event. Whatever you choose, take time to learn and reflect. The Office of Indigenous Education & Engagement has compiled a list of resources to build awareness and understanding of the effects of colonialism, and how you can support reconciliation.
There will also be several events at VIU campuses to recognize this day.
Marking this day may be difficult for many employees and students. Resources are available to support you; please reach out if you need to.
Dr. Deborah Saucier
VIU President and Vice-Chancellor