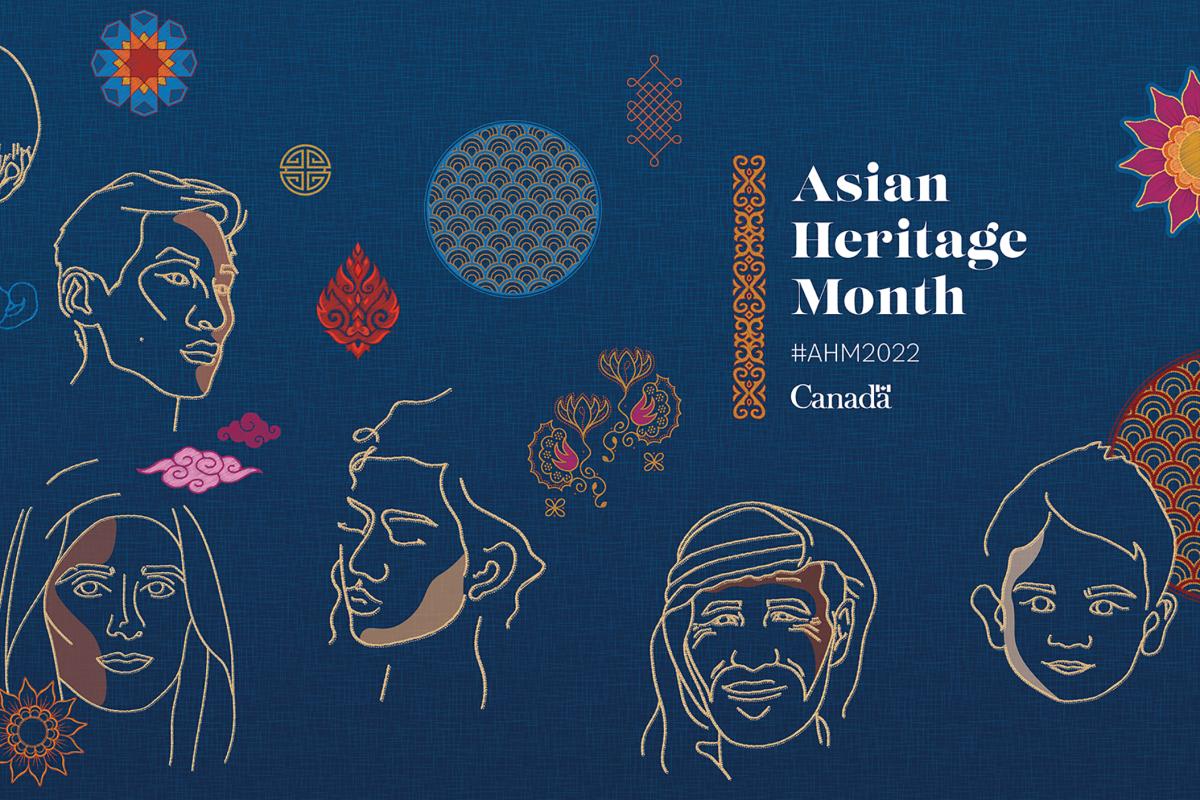 May is Asian Heritage Month in Canada, an opportunity to recognize the many achievements and contributions of all Canadians of Asian descent and all Asian cultures. The month is also a call to action for all Canadians to come together to combat all forms of anti-Asian racism and discrimination. 
The theme of Asian Heritage Month 2022 in Canada is "Continuing a legacy of greatness" and is an opportunity for us to learn more about the many achievements and contributions of Canadians of Asian heritage who, throughout our history, have done so much to build and enrich Canada.
Here on Vancouver Island, people of Asian heritage were some of the earliest immigrants. Our nation, province, and community have benefitted greatly from their contributions and culture. This month we celebrate all Asian cultures and the accomplishments of Asian Canadians while acknowledging that systemic racism and settler colonialism, including anti-Asian immigration laws, racist labour practices, internment camps, and long-standing racial violence make people of Asian descent feel unwelcome in Canada.
While people of Asian descent have always fought racism in Canada, since the start of the COVID-19 pandemic, there has been a significant and distressing rise in anti-Asian hate, violence, and discrimination. I would like to recognize the perseverance and resilience of our employees and students of Asian descent throughout the pandemic and strongly condemn anti-Asian racism, including hate speech and violence towards people of Asian descent. These words and acts have no place in our community or broader society. 
Each of us has a role to play in standing up and speaking out against anti-Asian racism. I encourage you to commit to awareness and action. This month, please take time to learn more about Asian heritage and the many contributions of Canadians of Asian descent to Canada, BC, our region, and community. Learning resources that include actions to combat Anti-Asian racism will be shared in the VIU Digest and the VIU Student Pulse.
Celebrating and generating awareness of the uniqueness of our Asian community members is part of our Strategic Plan, People, Place, Potential's goal of building a welcoming and inspiring community of learning for all.
To the members of our community who identify as Asian or Asian Canadian, I celebrate and thank you for all of your contributions to, and on behalf of, VIU.
Sincerely, 
Dr. Deborah Saucier
VIU President and Vice-Chancellor